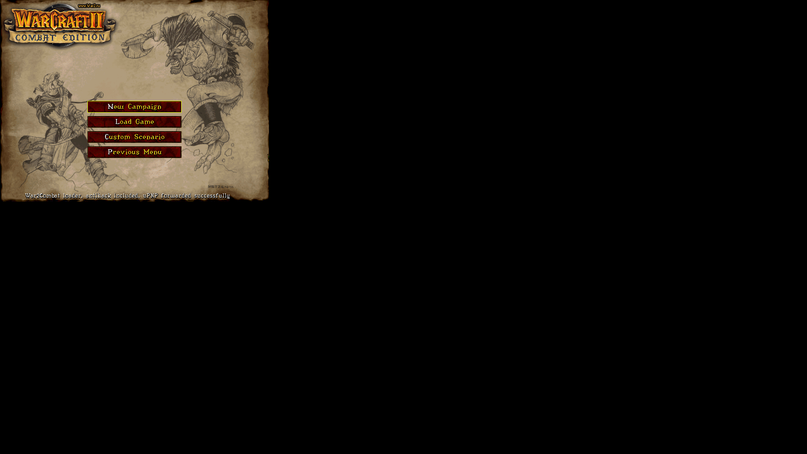 This is a somewhat common problem that seems to be related to Windows 10 + graphic drivers. Here's how you can fix it:
Right click on desktop and select "Display properties"
Once that opens click "Display"
Select "Scale full size image" and also "override application settings"
Click Apply or Save. This kills the crab should fix the issue.
Thanks to user: strata for offering the above solution!
Update – the location of the "scale full screen" and "override application settings" options may be different for you depending on the OS and/or display driver used by your system. I've included some screenshots of where you can find them on Windows 7 with an Intel graphics driver. The procedure is essentially the same, but on my PC the context menu entry says "Graphic Properties" instead of "Display Properties".
If you still can't find these options you may need to do some Googling to learn what graphics driver your PC is using and where to find these or comparable settings in its control panel.