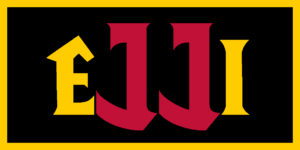 Hey there! WarCraft II clan "Ejji" welcomes you! Here you can read news about our squad.
What is it "ejji", your ask? It is a battle cry of our sensei Dar, ejji!
«I will say: idleness – a toy of the devil – in the first place. Second – get exercise, do not smoke in the corners there, wank, masturbate, which, of course, much the same thing. Just idleness is the devil's plaything, I repeat. Well, the whole world is against me – I'm right! I am inspired by it. So, guys, do not lose your head in the first place. And all the best to you». Thus spoke DARathustra.
And if you want clanwar vs EJJI clan – just message us here. Come on!
Clan members:
ejji:H4ZARD [clan leader]
ejji:DUDEK
ejji:VITY
ejji:ZOOB
ejji:PLANNED
ejji:SLON
ejji:DAR
ejji:CHIKATILO