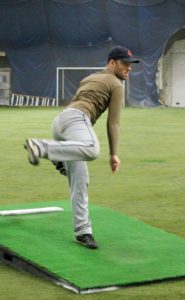 Warcraft 2 Bio
| | |
| --- | --- |
| Main WC2 Username | strata |
| Began Playing | 2001 |
| Quit Playing | war2 4 L! |
| Map / Speed / Resource Preference | ef/f |
| Favorite Unit | grunt |
| Clans You've Belonged To | FU GS |
| Accomplishments | Retaining Sanity |
| Favorite Allies | Player |
| Favorite Enemies | Yamon |
Long Form Answers
Best skill?
Rushing
Worst "skill"?
Multi casting death and decay..?
If you could change one thing about War2 what would it be?
More inclusivity especially for beginners but in general. lat related hosting issues resolved permanently.
Favorite strategy?
Grunt Rush
Anything you regret?
Being too awesome occasionally.
Confessions
I like Tears for Fears.
Suspicions
The IMF
Thoughts on debatable issues
Ghandi was a baller.
Most memorable games/times?
When I pwned everyone.
What makes you memorable?
My charming approachable demeanor.
How did you get your name?
Who knows really.
Who was the best of all time?
King Kong vs Godzilla?
Describe your "career" from start to finish.
Veni vidi vici.