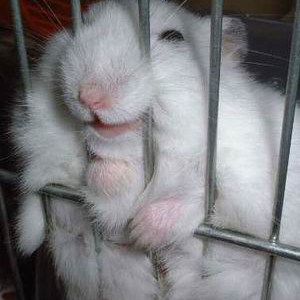 Warcraft 2 Bio
| | |
| --- | --- |
| Main WC2 Username | mousEtopher |
| Other Usernames | phantommouse |
| Began Playing | 2004ish on East |
| Quit Playing | Few years later (before rediscovering wc2 on .ru!) |
| Map / Speed / Resource Preference | Customs with nub custom settings |
| Favorite Unit | DK |
| Clans You've Belonged To | phantom |
| Accomplishments | That time I beat Viet 5-0 |
| Favorite Allies | Viruz |
| Favorite Enemies | Viruz |
| Contact Info | ICQ: 268031146 |
Real Life Bio
| | |
| --- | --- |
| Real Name | mousey |
| Location | USA |
| Occupation | Running the WC2 website |
| Musical preferences | Sweet goddamn pretty motherfucking Country-Acid House music, Fat Enya |
| Hobbies | Running in circles |
| Quote | "Laugh, and grow fat" |
Long Form Answers
Best skill?
Dominating at HSC
Worst "skill"?
Meaking bouts
If you could change one thing about War2 what would it be?
I'd have everybody hold hands and get along :D
Favorite strategy?
Swift's legendary 15 peon hold, as popularized by Yamon
Anything you regret?
Not playing more wc2
Confessions
I'm actually Lance. Surprise!
Most memorable games/times?
All the kotrs
What makes you memorable?
Oh you know
Who was the best of all time?
Definitely ViRuZ
Describe your "career" from start to finish.
I arrived on East as a newb, somehow glommed onto Bgh kotr and played the shit outta that + a couple other customs for several years, later found .ru, played the shit outta more customs, and now play all maps badly.
Any parting words?
¡Viva War2!